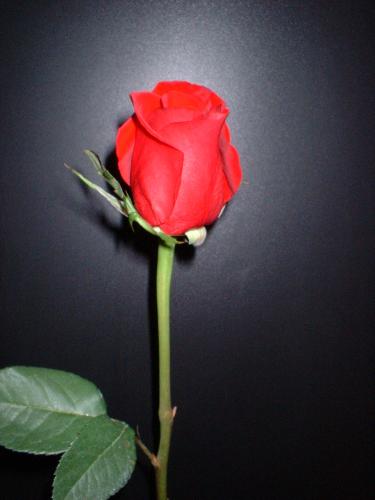 While Mother's Day comes upon us, I want to say that it is perhaps the most difficult holiday of the year for me and for my siblings as well. Mother's Day and Thanksgiving are the two holidays when we all four feel the deepest loss!
I posted a rose recently in the gallery that represents the many roses that I have not been able to give to my mother over the course of 32 years. I hope all visitors will take a moment to look at it and reflect just how important and significant something as simple as one long-stem rose can be to a mother and her child on special days like today!
The biggest memory I hold for this special day of the year is that I have had to become a mother myself without the guidnace of my own mother in my life! I know that God had a reason for this and that he will reveal His plan in His own time! Until then I hold all childhood memories of my mother dear to my heart---and send some advice to all who read this......
"Always cherish your own mother and never take one moment of time for granted!"
Enjoy the rose and it's symbolic meaning!